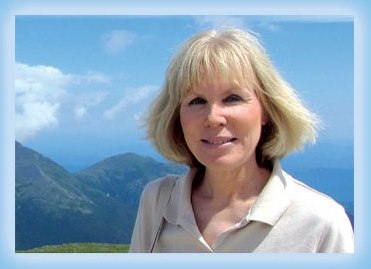 Tish is a multimedia artist who studied voice and songwriting in Los Angeles. She also provided voice-over work to advertising, video production companies, and non profits. She has done work for Fox Sports, National Broadcasting, Pixel Media, Bottomline Technology, and various Educational and Women's Health programs.
She trained with Peggy Webber at UCLA and studied songwriting with Jack Segal in LA. She studied at Scripps College and received her B.A. in Art History from Wheaton College. Her song "Reach Out For The Stars" was played at National Space Week in Houston, TX and "Help Save The Animals" was played for the March for the Animals, Washington, DC.
Voice Over Demo
9 Commercial & Character Samples
Length: 3 Min., 12 sec.
Format: MP3
Download: 1.54 MB